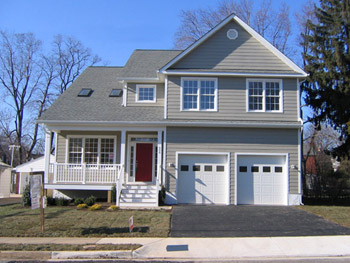 In addition to being President of Arlington Green Homes, LLC, Larry Smith is also a licensed real estate agent with Keller Williams Realty in Arlington, Virginia.
After years of buying and selling real estate for his own company, Larry decided to get his real estate license so he could help the many friends and acquaintances who were always seeking his advice on buying a home.
Because of his construction experience, Larry can be very helpful if you are looking for an older home in the area that may be in need of renovations or remodeling.
If you are looking at new homes, Larry can tell you who are the best builders in the area and can help determine if the house you are interested in is of sound quality and construction.